Business Development Executive
Business Development Executive
You will be responsible for generating new business opportunities within the global ecommerce and retail markets. This role is focused on both research and lead generation, with the aim of building great business relationships with companies like Farfetch, Google, and TripAdvisor.  As you progress within the role, there will be opportunities to develop your career in sales and business development, but in addition, there may be opportunities to step into other areas of the business.  They are seeking to take on a smart graduate who is focused on solutions, who can be smart and savvy about how they approach new prospects.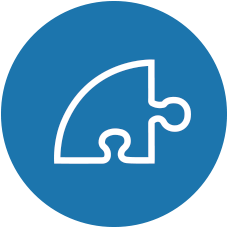 Responsibilities
Managing the initial stage of the sales process, from research through to reach-out, with the aim of securing high-profile pitch meetings.
Using your research, you will identify how your target businesses could use this company's services, through a solutions-selling approach.
Developing expertise in industry trends, competitors, and target clients, to enable you to research and approach prospects via email, phone and social networking.
Working independently to consistently achieve and exceed agreed monthly targets.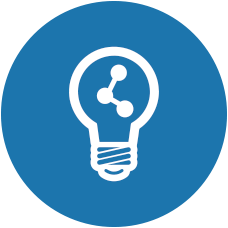 Training & Progression
As an early-stage business, they offer an exciting and unique opportunity for all members of the team to contribute to shaping and growing the company. They operate in a transparent environment in which everyone has a voice, and the chance to make it heard. Career advancement is important to them, and the team learn from each other, sharing skills through mentoring programmes and regular development sessions on everything from networking and public speaking, to street photography. Graduates that they have previously hired through Instant Impact have been rapidly promoted to management positions; they are a meritocratic company who place enormous value upon their employees.