Project Manager
Project Manager
We're looking for an experienced (3-5 years) individual to join as a Project Manager. Working on a Project that's transforming the way in which GP surgeries transform and optimise their quality improvements, this is a chance for someone to play a key part within the central team that's working on the project's overall strategy.
This is a one year fixed contract with the potential for further work upon completion.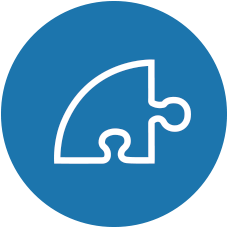 Responsibilities
This is an independent Project Management role which will entail managing the project as a whole. Responsibilities will include:
Acting as project lead and taking ultimate responsibility for hitting project milestones
Leading the on-time delivery to manage the project through its full life-cycle to a successful closure
Running workshops and presentations to up-skill external stakeholders in the principles of quality improvement
Managing various internal and external stakeholders to ensure smooth project delivery
Managing and providing leadership for your team (initially one Analyst and various external resources)
Continual communication of progress and challenges to the wider organisation
Being aware of and operating within the organisation's rules of conduct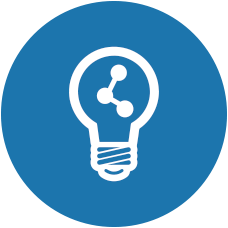 Training & Progression
This is a rare opportunity to take control of a project that can impact thousands of people. Should the project be a success, it is likely that it will be rolled out over the entire country. Consequently, the organisation expects the successful candidate to be able to hit the ground running. However, training will be provided on the project itself as well as how to operate effectively within the wider organisation.
You will also be surrounded with some of the most forward thinking industry professionals who are incredibly friendly and will be happy to answer any questions you might have.