Project Manager (Internship)
Project Manager (Internship)
Our client is seeking a motivated, diligent and technically minded individual to step into a Project Manager position. The successful candidate would be responsible for assisting in the management of the website/app platform development from concept to launch.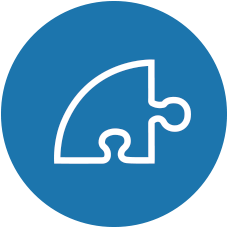 Responsibilities
Liaise with all relevant stakeholders (the team, developers, designers) to ensure the smooth and successful launch of the new platform
Work closely with stakeholders to ensure the app and website development covers all operational requirements and avoids duplication of existing carefree management systems
Manage the development process to enable efficient and timely competition of all project goals leading to launch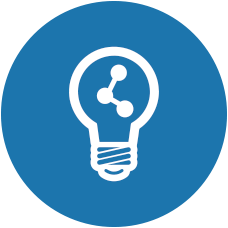 Training & Progression
This is a diverse role and rewarding environment where you will have all the support, training and client exposure you need to thrive within the company. There is the opportunity to step into a full time position on the successful launch of the project concept.