Project Manager – Neuromodulation
Project Manager – Neuromodulation
Our client is currently working on a new neuromodulation venture in Germany and Stanford University in America. The scientific basis of this venture is CR® (Coordinated Reset) – a next-generation neuromodulation therapy method for treating abnormal neuronal synchrony and pathological connectivity.
The successful candidate will assist the group CEO to work effectively with their research partners in California and Germany. The role is incredibly varied and the high levels of responsibility will require a mature and organised candidate.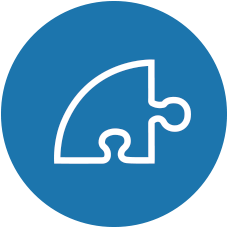 Responsibilities
Liaising with scientists and medical professionals to run clinical trials
Project co-ordination, working with a diverse range of professionals including senior medical staff
Helping to collect and analyse data
Regulatory and protocol research work
Providing administrative and logistical support to senior members of Brook Henderson
Running ad hoc projects including the development of business presentations and undertaking competitor research
Providing project updates to key team members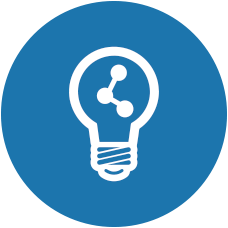 Training & Progression
Our client is an exciting organisation and this is an incredible opportunity to start or continue your career within the medical research environment. There is no glass ceiling at this company - throughout your employment, you will receive all the on-the-job training you require and will be given the opportunity to travel to the USA and Germany for conferences and/or to fulfil project requirements.