Promotional Work (Graduation)
Promotional Work (Graduation)
We're looking for some energetic, enthusiastic students to represent Instant Impact on campus over graduation time! You'll be making noise about Instant Impact and making sure as many graduands hear about us as possible.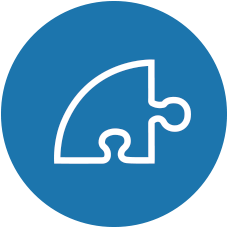 Responsibilities
Chatting with graduands about Instant Impact & promoting what we do
Handing out flyers to all graduands
Making noise about us & repping our brand on campus!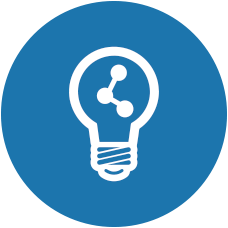 Training & Progression
This is for 2-3 full, paid days of promotional work after exams