Public Programme Coordinator
Public Programme Coordinator
This is a hands-on role for someone committed to providing excellent customer service in a world-class arts educational charity environment! You'll be assisting and supporting the Public Programmes Manager in the running and delivery of an innovative and well organised programme. You will take a proactive and engaged stance in assisting colleagues, faculty and students across the broad spectrum of activities offered by the Public Programme, tackling issues as they arise and escalating concerns as appropriate.
This role is a 2 month internship, which will then turn into a permanent role with a salary of £22k pro rata.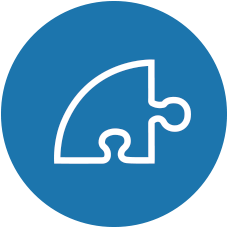 Responsibilities
Reporting to the Public Programmes Manager, you will coordinate the day-to-day running of the Public Programmes, liaising with technicians, tutors, models and students across venues to ensure efficiency.
Student Liaison – Act as a point of contact for the public (queries // problems // coordination of portfolio submissions // tours).
Tutor Liaison – Securing external venues for out-of-house classes // arrange cover as needed etc.
Model Liaison – Manage approx. 60 self-employed models // recruit, book and brief models etc.
Website Management – Online booking system // updating course content and event information // assist in implementing new booking system and website etc.
Studio Management and Health & Safety – Set-up and management of studios for courses and lectures etc.
Sales Monitoring & Processing – Monitoring and processing applications and payments.
Programming – Helping to produce termly holiday posters (collecting new text/edits from tutors) // manage the mail out of brochures etc.
Marketing – Coordinate, programme and market all First Thursday events // take up to date photos of events and classes // book distribution of flyers and posters and other media used to promote the Public Programme // manage mailing list and implement system for new sign ups.
Office Management and Administration – Finances (course and material payments) // monthly payroll // invoices and paperwork for tutors // updating student data and records.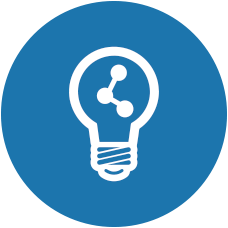 Training & Progression
This is an opportunity to get involved with a wide variety of responsibilities and to play a vital role in the successful running of the organisation. You'll learn a huge amount!