Publishing Manager
Publishing Manager
Our client is seeking exceptional individuals to join as Publishing Managers. Within this role you will be project managing five different print projects a year with responsibility for the entire project lifecycle, from conception to the finished project. You will be expected to develop your own leads pipeline and set up meetings to pitch high-level Directors across all sectors of industry, as well as working with some of the UK's leading journalists and editors.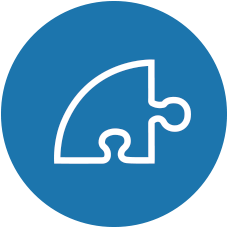 Responsibilities
Managing research, editorial commissioning, production and sales on each of these 5 publications for a leading UK newspaper.
Finding interesting report ideas and assessing their commercial viability.
Selecting and assembling a team to help you create your publications (Editor, 5-8 writers).
Raising revenue through commercial solutions.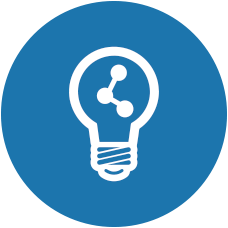 Training & Progression
All Publishing Managers receive 2 weeks of comprehensive training from the Managing Director, Head of Publishing, Head of Marketing, Production Manager, Head of Digital, and Head of Custom Publishing. Being a small and agile company means quick progression is possible into "Lead Publisher" roles, as well as the potential to progress into roles within other areas of the business.