Publishing Manager
Publishing Manager
Our client is seeking first-class individuals with a passion for publishing & business. The role is similar to that of a movie producer: get the script, finance it by pitching investors and hand-pick the team that is going to create it. Sounds like you?
This is an extremely demanding role in a high pressured business environment, with a lot of emphasis placed on sales and business development activities. Our client offers a basic salary of £30,000 first year and a realistic OTE of £51,000 – top performers higher. Previous sales experience in the media industry is not a pre-requisite, but you need to be a first-class operator in whatever tasks and challenges you undertake.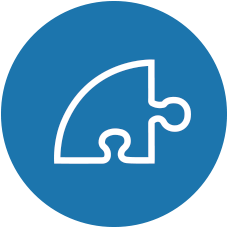 Responsibilities
Project managing five different print projects a year with responsibility for the entire project lifecycle, from conception to the finished product.
Managing research
Editorial commissioning, production and sales on each of these five publications being produced for The Times/Sunday Times/The Week
Developing your own leads pipeline
Setting up meetings to pitch high-level Directors across all sectors of the industry
Working with some of the UK`s leading journalists and editors.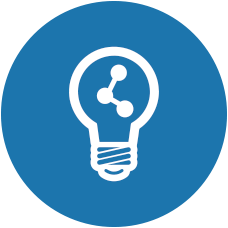 Training & Progression
Raconteur Media is an award-winning publishing house that provide graduates with on-the-job training that builds upon past sales and business development experience.