Purchasing Assistant
Purchasing Assistant
You will be working closely with other members of the Purchasing team supporting them in their daily responsibilities. You will be using Excel and the SAP database in order to extract data and produce meaningful data reports for their multi million pound contracts which focus on manufacturing and installing fibre optic cables.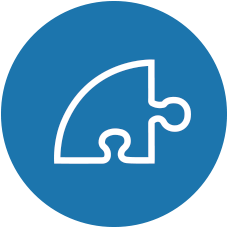 Responsibilities
Extracting data associated with the pricing of a vast amount of purchases
Analysing data regarding pricing and transforming it into meaningful reports
Ensuring that databases are all up-to-date when it comes to supplier information
Inputting pricing data into the system
Communicating with other members of team about different contracts associated with the manufacturing and installing of fibre optic cables
Using Excel and inputting formulae into the system in order to run reports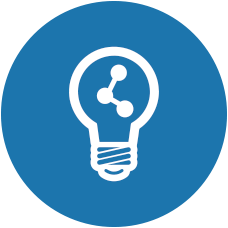 Training & Progression
This company really values the training of their employers. When you begin they will train you up regarding all of the applications and processes that they use. If you perform well, then this opportunity has the chance to become a permanent position within the company.