Quantity Surveyor Graduate
Quantity Surveyor Graduate
This is an opportunity for an ambitious individual to join our firm as our first in house surveyor. Outside support and development will be made available with a view to building out an in house surveying team. The successful applicant will engage in varied duties throughout the project lifecycle including pricing from drawings, developing rates for bespoke work and managing client relationships.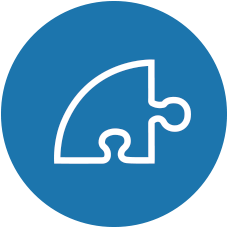 Responsibilities
Responsibilities vary depending on the nature and stage of the project being worked on, but can include:
Undertaking cost analysis for repair and maintenance project work
Assisting in establishing a client's requirements and undertaking feasibility studies
Performing risk, value management and cost control
Advising on procurement strategy
Identifying, analysing and developing responses to commercial risks
Preparing tender and contract documents, including bills of quantities with the architect and/or the client
Allocating work to subcontractors
Providing advice on contractual claims
Analysing outcomes and writing detailed progress reports
Valuing completed work and arranging payments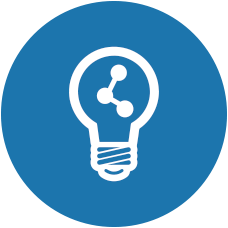 Training & Progression
Our client is seeking an ambitious graduate to join as their first in-house surveyor. You will receive support and development to aid you in your training and progression as a Quantity Surveyor.