Quantity Surveyor
Quantity Surveyor
Our client is looking for a graduate Quantity Surveyor to join their Petrol & Retail team.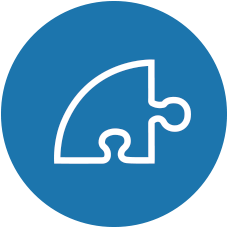 Responsibilities
Projects range from Ground improvement works for clients' redevelopments and roll outs across a number of sites.
The team delivers a large number of projects over a short timeframe – a great opportunity for you to develop quickly by working on projects from end-to-end.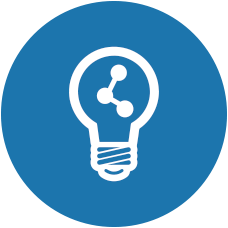 Training & Progression
Through your training you will focus on the APC (Assessment Professional Competence) to become Chartered member of RICS. This will involve mentoring and training as you aim to become a Chartered Quantity Surveyor in 3 years.