Real Estate Analyst
Real Estate Analyst
The Real Estate Analyst will be in a unique position with visibility across the whole business and offering support and assistance in the acquisition process of new spaces. This person will report into the Director of Business Development and Analytics. The Analytics team forms a bridge between the company and investors. As such, this person will be involved in not only broad, exciting projects but they will also be trusted with sensitive internal information and competitor intelligence. Therefore, you will have a high level of detail, care and entrepreneurialism to be able to guide the business to success over the long term and grow as the business grows.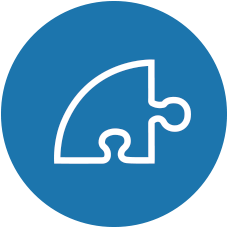 Responsibilities
Analyse potential future Real Estate investments. Initially across London spreading to UK-wide then internationally as the role progresses
Analysing occupancy levels and income of existing locations/tenants
Performing analysis of the flexible office market and competitor organisations
Analysing and pricing of ancillary products
Analysing the value of overall business
Preparing reports and presentations to Senior Management and the investors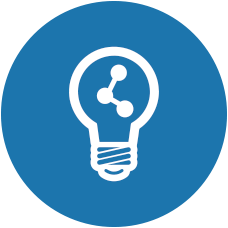 Training & Progression
My client look for people who are keen to learn and develop themselves. Therefore, each employee is given a dedicated training budget to help develop their skills and enable themselves to do the best job possible. You will also closely with the existing Real Estate Analyst to learn about the Real Estate/co-working industry.