Recruitment Consultant
Recruitment Consultant
This job exists to deliver 360 degree recruitment services to both their clients and their candidates – placing people to generate revenue for the business. In a nutshell, this is your chance to become the number one player in your chosen market.
This role will report into either a principal consultant / team leader or a manager within the company. It can also report into a director who is acting as manager for a specific revenue stream.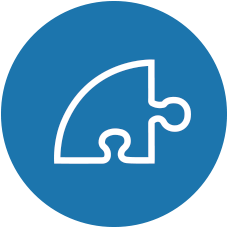 Responsibilities
Business Development
Build and deliver an annual business plan to set out your approach to building your name within your market – to include growth of existing clients as well as development of new clients
Devise and deliver a marketing strategy that is right for your market. This could include a combination of BD calls, mailshots, events etc.
Arrange and conduct meetings with target clients in order to build relationships for the future
Seek opportunities to apply for PSL membership with target clients
Map out the market and record information on target clients centrally for other teams to utilise
Client Management
Maintain strong working relationships with existing clients at all times
Understand individual client needs and ensure that you are selling their uniqueness to potential candidates
Generate positive feedback in the shape of testimonials and recommendations
Manage all client recruitment assignments, to include job spec meetings/discussions, shortlisting, feedback and offer and post offer management
Provide the business with leads/opportunities within key clients to deliver additional services
Candidate Management
Produce candidate generation strategy as a part of annual plan and deliver through the year
Candidate generation through:

Writing and management of advertising campaigns (including responses for all applications)
Searching of online CV databases
Headhunting through LinkedIn
Generation of referrals and recommendations through your network

Maintain regular contact with your network of quality candidates
Manage all candidates through recruitment processes including interview preparation and salary negotiation
Ensure that you maintain a record of all critical activity on our database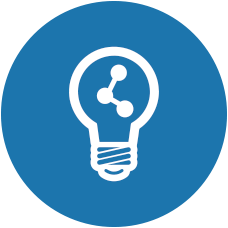 Training & Progression
Throughout your employment, you will receive all the necessary on-the-job training and professional development required to become a successful Recruitment Consultant within a dynamic team environment.
This is a fantastic opportunity to make a real contribution to the growth and evolution of an already successful but growing business. As you develop within the role, you will have the chance to move into a Principal Consultant role, move into management, or take on additional responsibilities in areas that align to your personal and professional interests as the company grows in both size and service offering.