Recruitment Consultant
Recruitment Consultant
Over the last decade our client has built relationships with multiple Agency clients that have growing Client Services teams. They are partnering with them to build these teams and help grow their businesses. The company has ambitious plans to grow their own London business over the coming years and as a Junior Consultant you'll be play a key part in this growth!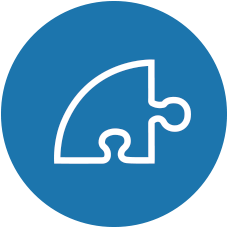 Responsibilities
Sourcing client services candidates within an Agency environment, be that PR, Digital or Advertising agencies, often within a candidate short or passive candidate market.
Mapping your clients and their competitors to unearth elusive and sought after talent.
Registering and pre-screening candidates in person and over the phone to establish their situation, but also their suitability for roles with their clients and mapping those onto their database.
Developing skills in industry leading technology and software to map both prospective clients and the candidate markets they operate in.
Advertising the latest roles on job boards, but more importantly social media, and you'll also develop content related to the London office in conjunction with the Brand Marketing Manager.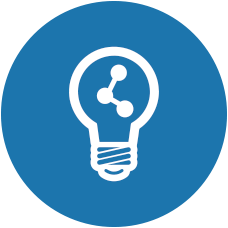 Training & Progression
The company will provide full bespoke training on the specific sector you will be working in, with continued coaching throughout the recruitment process being provided by their Head of Talent and the Managing Director.
They actively encourage continual professional development through their career development scheme.  You'll develop the fundamentals of recruitment within the business and will learn about the market while focussing on candidate acquisition.