Recruitment Consultant
Recruitment Consultant
As a Graduate Recruitment Consultant, you'll take on a client-facing role within the business, acting as the face of Instant Impact to our clients and candidates. You'll source candidates for vacancies across a range of sectors (everything from finance and consulting, to marketing and sales!) and have complete autonomy in managing the entire recruitment process.
The successful candidate will need to demonstrate a real passion to start and grow their career in recruitment, whilst naturally fitting within our highly collaborative working culture.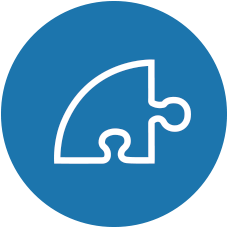 Responsibilities
What does a typical day look like?
Reviewing applications and searching for prospective candidates that fit your vacancy brief.
Conducting Skype and face-to-face interviews with candidates, quizzing them on their motivations, career aspirations and competencies.
Meeting or taking calls with clients to understand role requirements, scope out opportunities and set expectations of when you'll be able to deliver.
Organising interviews, prepping candidates with advice, passing on constructive feedback to unsuccessful candidates and delivering the all-important good news to successful ones!
Networking with clients and candidates, asking them for introductions, recommendations and testimonials in order to spread the Instant Impact word.
Checking-in with clients you're not actively recruiting for, to keep on top of their hiring needs on a regular basis, making sure Instant Impact is always their first port of call.
With any spare time you might be writing content for our marketing team, suggesting cool Start-ups for our sales team to approach, or identifying and sharing ways we can improve the way we recruit.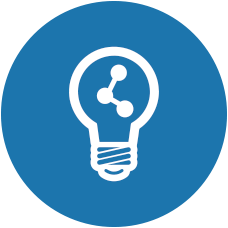 Training & Progression
After starting off with a two-week boot camp, run by the Instant Impact team that will provide you with a thorough insight into the way we work, you'll receive constant and regular training in order to constantly improve.
This takes the form of:
Monthly reviews and quarterly appraisals with a professional development plan created together with your Line Manager.
Recruitment Tactics sessions where you'll share problems and solutions with other recruiters to collaboratively improve the way we work.
Weekly brainstorming sessions to contribute to business-wide improvements.
Regular classroom style sessions tailored to your level within the business.
As you progress, you'll have the opportunity to increase your commission and remuneration, train new joiners, undergo sales training and ultimately look at moving to Principal Consultant and Managing Consultant levels where you'll learn to build your client base and manage a team.