Graduate Recruitment Consultant
Graduate Recruitment Consultant
As a Recruitment Consultant, you'll take on a client-facing role within the business, acting as the face of Instant Impact to our clients and candidates. You'll be responsible for delivering on our clients' needs – from candidate sourcing to interview organising and offer negotiation.
The successful candidate will need to demonstrate a real passion to start and grow their career in recruitment, whilst naturally fitting within our highly collaborative working culture.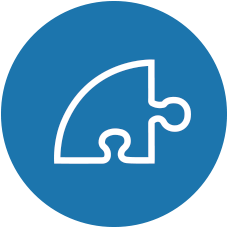 Responsibilities
What does a typical day look like?
Meeting or taking calls with clients to understand role requirements, scope out opportunities and deliver on their recruitment needs.
Reviewing inbound applications and searching for prospective candidates that fit your vacancy brief.
Conducting Skype and face-to-face interviews with candidates, quizzing them on their motivations, career aspirations and competencies.
Organising interviews, prepping candidates with advice, passing on constructive feedback to unsuccessful applicants and delivering the all-important good news to successful ones!
Networking with clients and candidates, asking them for introductions, recommendations and testimonials in order to spread the Instant Impact word.
Developing client relationships through successful account management to foster repeat business.
Maintaining the high bar of excellent candidate and client experience at all times.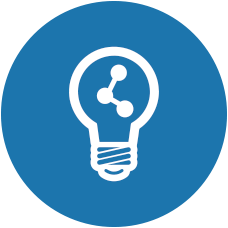 Training & Progression
We're a people business through and through – our people are our biggest asset, and that's why the training and development of our employees is our biggest priority. We're committed to providing training that is as practical, engaging and interactive as possible – ultimately aiming to set you for success.
As a Recruitment Consultant, this would take the form of:
A clear training pathway for all new joiners to help you see your progress through the business.
A thorough induction covering the basics of recruitment and the way we work, tailored to your progress and experience level.
Monthly reviews with your Line Manager to help you achieve qualitative and quantitative goals.
Weekly work-shops and training sessions to discuss and action team-wide improvements.
Direct support and close contact with the business' Founders and Head of Talent.