Recruitment Consultant
Recruitment Consultant
Instant Impact are looking for an enthusiastic recent graduate to join our growing Recruitment Team as a Recruitment Consultant. The successful candidate will need to demonstrate a real passion to start and grow their career in recruitment whilst naturally fitting within our highly collaborative working culture.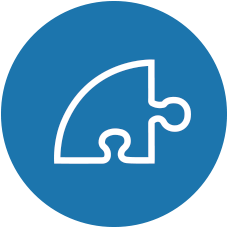 Responsibilities
Take complete ownership over the recruitment process for roles across a wide range of sectors, managing the pipeline, screening and interview process, recommending candidates to the client, organising interviews, offers and (hopefully) acceptances.
Act as the main point of contact for clients on all of your positions. This will involve attending meetings with Business Executives, understanding their hiring and growth plans and advising them to become  a trusted recruitment partner.
Develop your client relationships to foster repeat business and recommendations.
Innovatively looking for new ways to improve and enhance the recruitment process, getting stuck in with our collaborative company culture.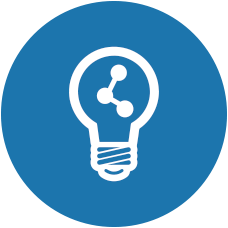 Training & Progression
As you embark on your journey to becoming a highly successful Recruitment Consultant, you will:
Constantly look to improve your results and our processes based upon effectiveness metrics.
Develop sector expertise to become the 'go-to' person for a certain industry.
Increase your responsibility and help to train new joiners. Top performers will quickly have the opportunity to manage and run their own team.
Increase your commission and remuneration as you improve!
If you are interested in generating new business, you will have the opportunity to train and start selling to clients alongside your recruitment work.