Research Analyst
Research Analyst
The Research Analyst is a key role that underpins the business' ability to exceed clients' expectations. Working with the research team and supporting the Partners, you will be required to work on multiple projects simultaneously across both Board Development and Executive Search mandates. This is a results-focused role that has a visible impact on the delivery of revenue and growth of the client base. You will enjoy the opportunity to develop strong consulting and executive search skills and deep expertise in a practice area, in a firm that is meritocratic and growing quickly.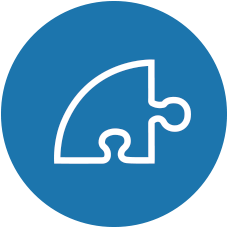 Responsibilities
Research:

Wide-ranging industry/sector mapping, monitoring and analysis.
In-depth briefings on companies, their executives, sector trends and critical issues.
Identifying and approaching potential candidates for Board and executive search roles.

Business Development – it's expected that you:

Regularly attend networking events and expand your personal network.
Keep abreast of industry developments and share knowledge across the team.
Prepare insightful reports and intelligence to be shared with clients.
Attend client meetings, prepare presentation collateral and share meeting follow ups.

Data Management:

Entering and coding new client, candidate and company information.
Ensuring that our client's data management and data quality remains best in class.
Continually updating databases with new commercial information.
Bringing an innovative fresh approach to data mining and analytics.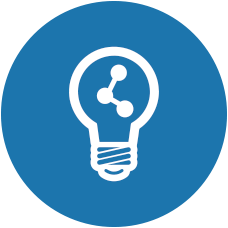 Training & Progression
You'll have the opportunity to work in a growing company, directly dealing with senior stakeholders within and outside of the business as well. As such, opportunities for learning and development are endless.