Research Associate
Research Associate
Our client is looking to take on a top graduate with an interest in economic and political current affairs to step into a diverse role supporting its client and research teams. Working alongside an Associate Advisor, the successful candidate will be providing input into on projects that cover a range of topics.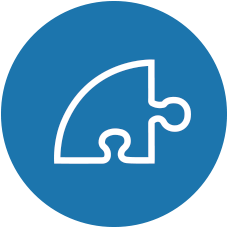 Responsibilities
Conducting industry research for clients to support the delivery of reports and market studies on a range of political and economic issues.
Scheduling research interviews and scoping new research opportunities.
Providing input into presentations and preparations for client meetings.
Supporting the organisation and execution of an industry conference organised by Global Counsel in November.
Ensuring Global Counsel's database is up to date with current research.
Supporting team members by assisting with workload allocation.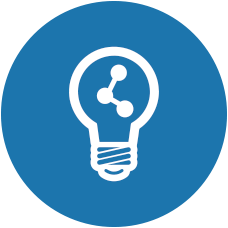 Training & Progression
This is a diverse role and rewarding environment where you will have all the training and support to thrive within the company.