Research & Communications Intern
Research & Communications Intern
Our client are looking for a graduate who is interested in the area of responsible capitalism and more generally in international trade and political issues. Candidates would join a small team of people who work with high-level partners in finance and government, often interacting with important VIPs.
This is a  3-6 months graduate internship, with the possibility of it turning into a permanent role.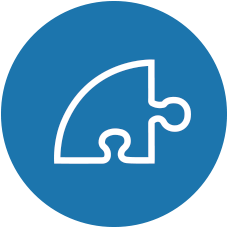 Responsibilities
Working directly alongside the Head of Research, responsibilities will include:
Conducting research (e.g. who should be approached to write or advertise for FIRST on particular topics/events).
Reaching out to important figures in industry.
Compiling and editing reports.
Assisting with the organisation and management of the FIRST Award for Responsible Capitalism award ceremony.
Managing the database / helping with administrative tasks such as logistics, shipping and liaising with suppliers.
Covering for other team members when they are out of the office – namely the PA to the Chairman and the Head of Research.
Due to the small nature of the team and the magnitude of the task at hand, applicants should be prepared to get involved with a wide range of tasks.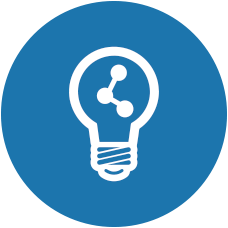 Training & Progression
You'll be working directly alongside the Head of Research and within a small team, which means that the opportunity to learn, develop and get stuck in is second to none! You'll make a genuine impact to the success of the business on a day-to-day basis.