Restaurant Account Manager
Restaurant Account Manager
Our client is looking for graduates passionate about food to help drive their business forward. As a Restaurant Accounts Manager, you'd be working on a variety of key client accounts to make sure they're getting the most out of the service offered. This is an exciting time to join an early-stage market growing rapidly!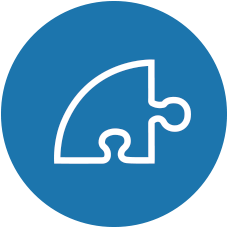 Responsibilities
Building and managing the client relationship between Take Eat Easy and restaurant partners, based on trust and efficiency.
Liaising with operations, customer service and restaurants to ensure orders run smoothly.
Optimising menus and ensuring deliveries are working efficiently.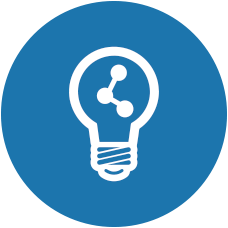 Training & Progression
You will have the opportunity to drive the young company to become a huge brand. You'll be working closely with senior executives, receiving on the job as well formal training. You'll get invaluable experience to making decisions in a fast-paced, international environment, as well as the potential to develop into a team lead position.