Rider Supply Associate
Rider Supply Associate
As a Rider Supply Associate you would be a critical part of the operations process at our client. This vibrant and varied role provides numerous challenges and the opportunity to make a real and positive impact on a rapidly growing company as you help the client provide riders across London.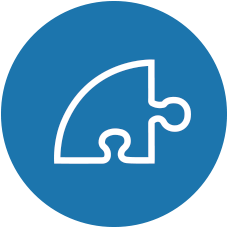 Responsibilities
Leading Deliveroo's hiring process for new riders
Guiding new and prospective riders through the supply process and ensuring this is completed speedily and accurately
Providing insight on the rider application journey
Implementing improvements and change as the process is developed and adapted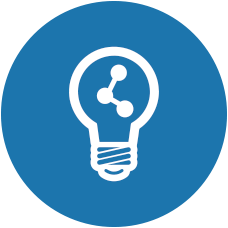 Training & Progression
This is a fantastic opportunity to work for one of the UK's fastest growing start-ups.  You will be given responsibility from the outset and a chance to have a real impact in a fast-growing start-up which is revolutionising the food delivery space.