Travel Specialist
Travel Specialist
The team are now looking to recruit a dynamic graduate to join them in supporting the growth of this inspiring business. If you love travelling and have a passion for start-ups this could be the perfect role for you. As well as being sent abroad to test out their new tours and destinations (!), you will be required to own the end-to-end sales and customer service process. This will include responding to inbound inquiries, running the booking process, solving customer problems, and collating customer feedback. Ultimately, this is a great opportunity to gain experience of customer relationship management (CRM), whilst having a huge impact in a fun, fast-growing start-up.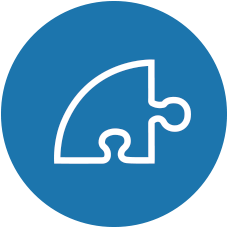 Responsibilities
Travelling to new destinations to gain local knowledge of the areas and tours
Supporting sales and providing great customer service through a variety of media channels (Email, Livechat, Telephone, Social Media, Newsletters)
Contributing to CRM and customer engagement/experience strategy
Providing customer insights to the team
Developing and writing responses to FAQs
Feeding into social and customer service strategies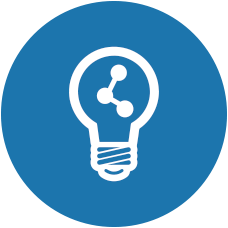 Training & Progression
Working closely with the founders, you will initially take on the role of sales and customer service champion. As the company grows, you will focus more on sales as a dedicated customer service team does the rest. You will need to be money-motivated as the real progression opportunity lies in the uncapped commission structure!