Sales Associate
Sales Associate
This business is looking for an intelligent, highly creative yet data-driven individual to play a pivotal role in the growth of their company. Reaching and on-boarding customers is crucial to their success and you'll be helping to lay the foundations for how they do this at scale. This role will be highly entrepreneurial - you should be comfortable dealing with uncertainty, but will be rewarded with accelerated responsibility, learning and growth potential. The company culture is extremely supportive - they help each other, respect each other and are passionate about what they do. They are very value driven and the right candidate will live and breathe their values.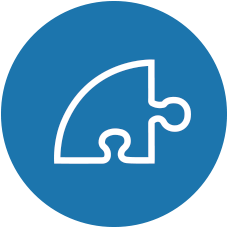 Responsibilities
Taking ownership of the B2B school sales pipeline, reporting into the Head of Business Development
Closing deals with school departments <£4,000 to meet ambitious quarterly sales targets
Closing deals with Multi-Academy Trusts and managing the company relationship with the Department for Education
Converting schools on term-long trials into customers
Represent the company at conferences, trade shows, careers talks at schools
Develop and grow into a vital part of the core team, taking on additional responsibility as the company grows
Assist in the scaling of (and become an integral part of) a world-class sales function in the company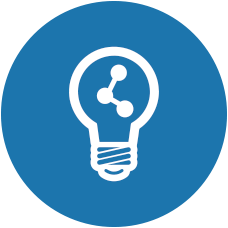 Training & Progression
During your time at this company, they will ensure you receive the right training to be successful in your role. You'll be working within an extremely supportive, highly driven and dynamic organisation towards a positive goal to make a different to the education sector.