Sales Associate
Sales Associate
We are looking for a passionate and proven doer to take on an initial intern role within the Sales team to help drive explosive growth. This individual will be a key driver of new customer acquisition in a sales role that involves no cold calling.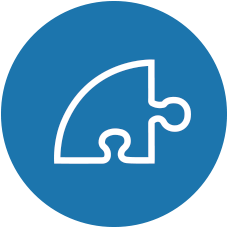 Responsibilities
Drive new business through engaging potential customers who have signed up to the CommuterClub database.
Identifying individual customer needs and coming up with unique solutions depending on their personal circumstances.
Be an ambassadorial advocate of the company's mission- changing the entire game of commuting and how to reduce the stresses of the costs.
Handling customer queries and questions with professionalism and efficiency.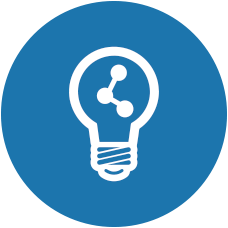 Training & Progression
Full on-the-job training will be provided by the seasoned sales team. The company boasts an intimate culture, which allows exposure and interaction with all senior team members straight from day one.