Sales / Business Development Executive
Sales / Business Development Executive
Our client is seeking a motivated and personable young sales-person to work closely with the Founders, helping to grow the business by leading the sales process, from prospecting and lead generation to closing deals. This is a great opportunity to lead end-to-end sales from the outset with a great deal of autonomy!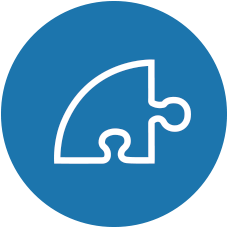 Responsibilities
Generating leads via LinkedIn reach outs, cold-calling and walk-ins; build your own pipeline from day one!
Conducting online and/or in-person product demonstrations with leads.
Conducting meetings with prospective clients, presenting their solution and closing deals.
Collecting client feedback to understand how clients are using the solution.
Other tasks essential to the business – be prepared to get stuck in and be versatile, the most important qualities of an early start-up hire!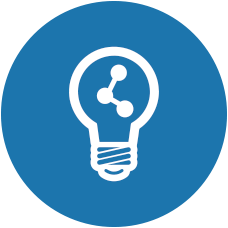 Training & Progression
This is a rapidly growing company, so it really couldn't be a more exciting time to join the team. Throughout your employment, you will receive all the on-the-job training needed to learn the ins and outs of their sales environment within a complex and dynamic start-up. This is a fantastic opportunity to make a real impact on the company's growth and evolution.
There is no glass ceiling; if you're great, you'll be rewarded! Sales is not an easy ride but there are no limitations to your success here. Be in charge of your own development and work within a high-performing team that demands excellence.