Sales Consultant – Education/Tech Start-Up
Sales Consultant – Education/Tech Start-Up
Our client is looking for an individual not just to carry out the duties laid out in the job description, but who will become a dedicated and valued member of their team and grow with the company. There is fantastic scope for career development and great financial rewards – you just need to demonstrate commitment, a fantastic work ethic and a willingness to go above and beyond.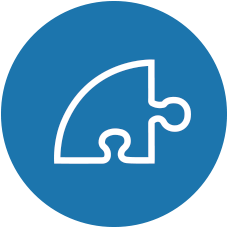 Responsibilities
Your role will focus on marketing the product; phoning and emailing schools and introducing them to our client. You will need to identify the correct people at each school to talk to and arrange telephone meetings with them when they can see the product further. You will be reporting directly to the Head of Sales and Sales Director so you must be a highly organised and efficient person with excellent IT, organisation and communication skills. You must be passionate about education and technology and demonstrate a hunger to grow the business.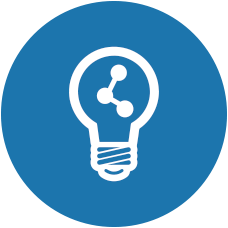 Training & Progression
This company is rapidly growing so it really couldn't be a more exciting time to join their team. You will receive all the on-the-job training needed to learn the ins and outs of their sales environment within a fast-paced and dynamic start-up. This is a fantastic opportunity to make a real impact on the company's growth and evolution.