Sales Executive
Sales Executive
If you are looking to drive a business forward by being involved in sales but you aren't keen on cold calling, this is the role for you! In this Sales Executive role, you will be working with businesses who have signed up to the company's service to match their companies to great office spaces. In this role, you have the ability to market (& earn commission from) some of the most prestigious properties in the UK!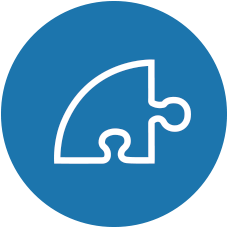 Responsibilities
Speaking with applicant businesses who are looking for property and talking them through the process to match their requirements with great office spaces!
Making appointments over the phone to view property.
Following up on existing applicants, negotiating and closing deals.
No cold calling to convince people to spend money and no paper-work!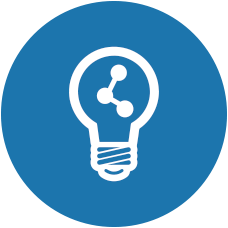 Training & Progression
Joining the company at this exciting time means there is real potential for your career to develop as the company grows. A robust training programme is offered from the moment you join the company and the opportunities for progression are completely in your hands!