Sales Executive
Sales Executive
You will be supporting the Sales Director in developing new business on an international scale. As a vital member of the sales team, you will play a key role in helping our client expand internationally.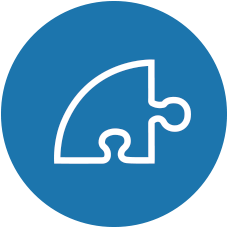 Responsibilities
Researching and generating leads in multinational telecoms and retail organisations in new markets, with a particular emphasis on Europe and Latin America.
Establishing relationships with senior stakeholders and explaining the solutions available.
Working with senior members of the sales team to close deals.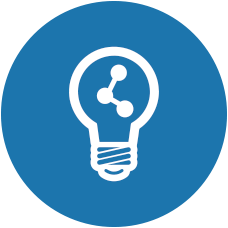 Training & Progression
As a rapidly-expanding company there are extensive opportunities for you to grow. As you prove yourself by showing you have a natural flair for sales, there will be more scope to get involved in face-to-face meetings and event sales.