Sales Executive
Sales Executive
Reporting in to the Sales Director, you will be responsible for developing new business on an international scale. The company has plans to further expand throughout Europe and to generate a presence in South America – looking to double their turnover. This is a B2B sales role that will require you to reach out to key clients in target markets, pitching the company's services and securing meetings with new contacts.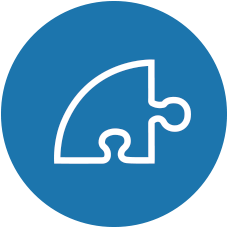 Responsibilities
Researching and generating leads in multinational telecoms and retail organisation in new markets, with a particular emphasis on Europe and Latin America
Establishing relationships with senior stakeholders and talking them through each of the solutions that the company offers
Working with senior members of the sales team to close deals and create new clients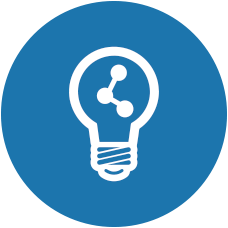 Training & Progression
You will work closely with the Sales Director, who will give you autonomy in how you work, but also provide you with guidance and training where necessary.
As a rapidly-expanding company there are extensive opportunities for you to grow. As you prove yourself as a capable salesperson, you will become increasingly involved in face-to-face meetings and event sales. The next step would be looking after an entire territory.