Sales Executive
Sales Executive
The main focus of this role is to sell exhibition stand, sponsorship and speaking packages, ensuring your personal targets are hit and supporting the management team to deliver successful events. The role will focus on delivering mostly new business through telesales activity but will also include attending industry events and conferences as required. The company is growing fast and expanding its portfolio internationally so there may be some international travel if required by the company.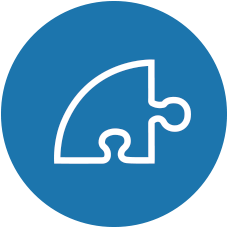 Responsibilities
Prospecting – Identifying and pre-qualifying potential new customers, closing new business to hit growth targets outlined in the sales plan.
Understanding customers business to deliver pertinent packages to meet their requirements.
Developing strong product knowledge regarding all Imago events including demographics, content focuses and customer profiles.
Hitting activity targets which includes CRM and telephone targets.
Demonstrating excellent forecasting skills as and when required.
Negotiating and maximising the potential of all sales transactions.
Being fully aware of the competitive event and media landscape.
Liaising with marketing and operations to ensure the packages are delivered to expectations.
Building strong market knowledge through monitoring websites, reading publications, speaking to customers, attending events etc.)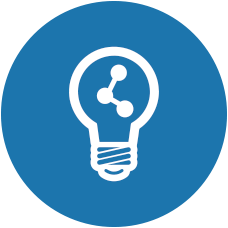 Training & Progression
You will be working closely with senior managers within the business, giving you excellent exposure and learning potential. It is expected that you will be in a senior place in the company within 2 years of starting the role. In the next two years, they want to double in size and they're currently looking to expand internationally and there is potential to join a different team globally within 1-2 years of starting!