Sales Manager
Sales Manager
We have a new opportunity to be the founding member of a sales team within an awesome start-up in the food delivery space! They're open to experience levels, but you must be curious, inquisitive, smart and a self-starter! Get in touch to find out more!
As a Sales Manager you are responsible for leading the sales efforts and winning new customers.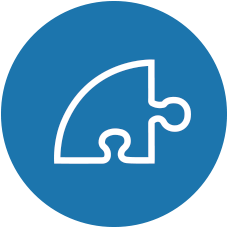 Responsibilities
Understand busy people and convert them into happy customers
Network with key players in organisations of all sizes to help their colleagues eat better
Structure exciting campaigns with clear calls-to-action
Build and manage your pipeline of sales campaigns
Recruit and manage promoters as well as internal sales people
Track success of your sales campaigns and identify improvement needs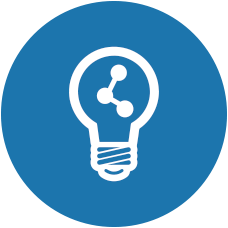 Training & Progression
You will have the opportunity to take the lead in a newly formed team, driving this company to becoming a household brand. You'll be working closely with the company founders, making decisions in a fast-paced, international environment.