Sales & Marketing Intern
Sales & Marketing Intern
This company are looking for a sales and marketing intern, passionate about technology and with entrepreneurial spirit. You'll have a varied role and will be working with a small team in our fantastic offices on the South Bank near Waterloo in London.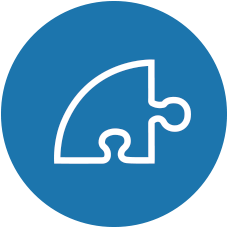 Responsibilities
Customer Support
Building social profiles for their clients
Updating social media feeds
Producing blog content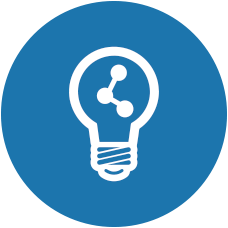 Training & Progression
You will be in contact with high-level members of staff. They will provide casual mentorship.