Sales Representative
Sales Representative
Our client has recently restructured their growing team, and are looking to improve how they interact with prospective clients.  They are looking to take on a target driven candidate to innovate and blaze through this new sales structure, making this role your own as the company look to expand internationally.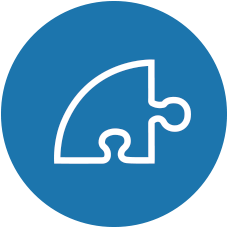 Responsibilities
Drive sales targets and help shape the SafeWays product according to customer feedback
You will be reaching out to potential customers over the phone
You will need to learn SpaceWays' brand and ethos inside out, in order to explain the concept to potential customers·
Build an exciting venture that has huge business potential whilst empowering people to live more healthily
Work directly with founders of the company and be part of an ambitious, knowledgeable team, with a common desire to make a real impact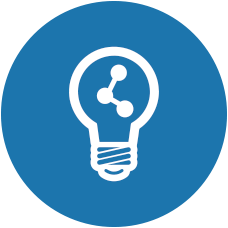 Training & Progression
You will be working alongside company founders and C-level executives, learning from them directly as the team expands quickly. You will become a member of a young passionate team, receiving sales and product training to allow you to rapidly develop your skill-set.