Sales Support Executive
Sales Support Executive
As a valuable member of the Sales team, you will support senior members of the Sales Team on a daily basis by conducting research into digital advertising and social trends, preparing pitches and presentations and attending sales meetings.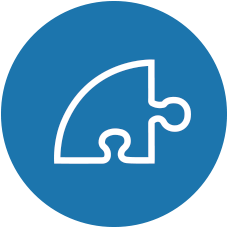 Responsibilities
Take a hands-on role in contributing ideas the sales team can use to pitch to prospective clients.
Respond to agency briefs and proactively communicate to clients on how they can best use the company's digital advertising services.
Contribute to pitches and presentations used by the sales team and attend client meetings.
Support senior members of the sales team in their daily responsibilities, ensuring their days run as efficiently as possible, with ad-hoc requests.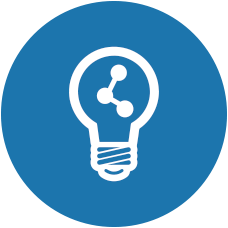 Training & Progression
After 3-4 months there will be the opportunity to be promoted and to become an Account Executive where you will gain additional responsibilities in pitching to clients directly yourself and running accounts.