Search Account Manager
Search Account Manager
The successful candidate will be responsible for managing a small portfolio of paid search marketing campaigns. These may be in a wide range of sectors, spanning both business to business and business to consumer markets.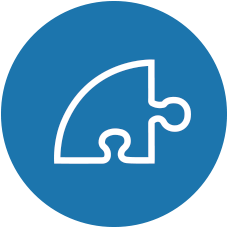 Responsibilities
This is a hands-on role involving designing, setting up and optimising campaigns as well as all aspects of client management and communication (phone, email and face-to-face). Initially the focus will be on learning the ropes with lots of hands on training. There will be a steep learning curve from the very beginning and the successful applicant should expect to be designing and managing their first client within a month. There is real potential to learn a lot in a short space and become a competent online marketer within a short space of time.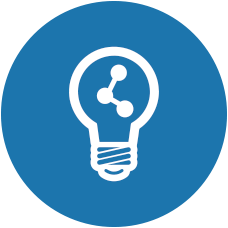 Training & Progression
You will receive intensive hands on training from the start so that you will feel competent designing and managing your first client within a month. You will learn a lot in a short space of time.