SEN Primary Achievement Coach
SEN Primary Achievement Coach
The school is seeking personable, highly literate and compassionate candidates who are genuinely interested in primary education. The role involves being a coach, mentor and support person for one individual pupil with Special Education Needs. You will be key in ensuring the well-being of the pupil you support. This will involve forming a relationship with the pupil and their parents, reporting incidents and updates home. You will also work closely with the teacher to ensure that all adults involved are providing the best possible environment for your pupil.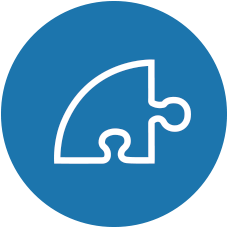 Responsibilities
You will work as part of a team with other Primary Achievement Coaches to share best practice, continue to develop the school's SEN protocols and processes, ensuring important information regarding SEN is shared with teachers and adults around school.
You will develop and add to the growing understanding of the best ways of achieving excellent progress and outcomes for all students.
As a team you will look at the progress data of the students you support and analyse what is working and what needs to change in order to ensure great progress.
You will help plan lessons with teachers in order to develop pupils' language, numeracy & related skills as directed by class teachers
You will work with teachers to ensure that lessons are personalised for students you support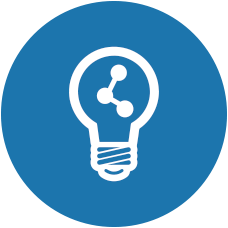 Training & Progression
Specialist training will be provided to equip you for the role. You will also be supported by passionate and dedicated colleagues and be exposed to on the job learning.