Senior Commercial Data Analyst
Senior Commercial Data Analyst
This newly created role will be responsible for providing the commercial sales team with data and insights that support the strategic objectives of the business and help to increase revenues for the company's digital media properties. The Commercial Data Analyst will contribute to different areas of the business (including trading, creative solutions, digital sales, partnerships/sponsorship) by providing audience insights, target-able audience segments and campaign analysis. They will do this by extracting and analysing data primarily from our data analytics and data management platforms to create compelling data-informed insight stories.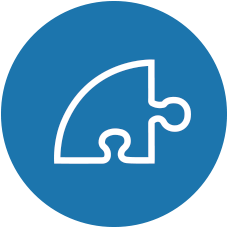 Responsibilities
Build and categorise new audience segments using 1st and 3rd party data in response to briefs
and/or business insight requirements
Identify best performing segments; continuously review and optimise segments to ensure optimum scale and accuracy
Work with wider commercial team including digital marketing, affiliates and ESI events to maximise commercial opportunities using data insights
Keep abreast of industry and competitor developments, identifying opportunities & threats and
communicating them with the wider data team
Confident interaction with members from all levels and departments of the business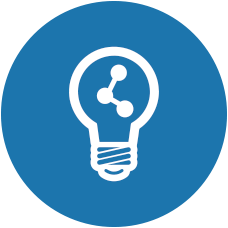 Training & Progression
You will be given full training on all the systems and programmes you will use on a day-to-day basis. You will also be able to call upon the expertise of the team whenever you need them. They have many years of experience between them so will be able to answer any of your questions. They will also look for you to train them on any skills they feel you will bring to the role that they are lacking.