Senior Java Engineer
Senior Java Engineer
As a Senior Java Engineer, you'll be helping them improve their platform moving towards a microservice architecture, focusing in continuous delivery, scalability and system resilience. The work is varied, from creating new products and features to improving existing functionality, they strive to build a better customer experience and a better codebase. They use a modern stack – Docker, Kubernetes, AWS, Microservices – and modern tools – CI, TDD, Agile – to get the job done.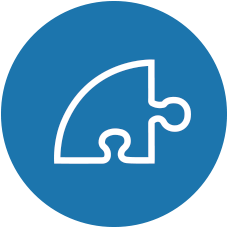 Responsibilities
Write great code. Code is read more than it's written, better off tested and maintainability is a must.
You'll be working closely with product owners, designers and other engineers to design and refine our work.
You'll own work beyond just a pull request. You'll care about bugs, scalability, uptime and other non-functional requirements.
You'll review others work and happily seek feedback on yours to ensure they build a better codebase and sharpen each others skills.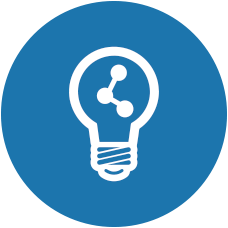 Training & Progression
Growth mindset. A willingness to use your skills and experience to mentor less-experienced engineers. A desire to learn from others and make yourself better every day.