Senior Sales Associate
Beauhurst's sales team is growing rapidly and you could become an integral part of their ambitious plans to grow the business. If you would get a rush out of selling to key decision-makers at some of the UK's most exciting organisations (with clients in private equity, corporate finance firms, as well as universities, Government and, of course, high growth businesses) then this is the role for you.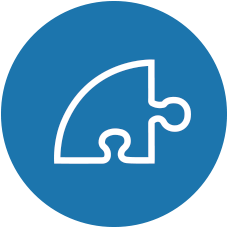 Responsibilities
Researching and understanding prospective clients to decide whether they would benefit from any service.
Reaching out to prospects via email, LinkedIn and phone.
Quickly and succinctly getting to the heart of clients' needs and conveying different use of the platform.
Manage a pipeline of potential clients using the CRM system.
Actively testing and finding ways to improve your own process as well as suggesting ways to
Improve efficiency of the wider team.
Liaising with the marketing team to help develop content idea.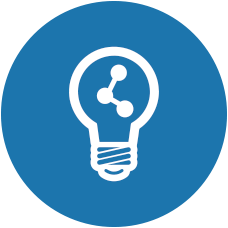 Training & Progression
My client is committed to learning and development and there is a strong chance for promotion. If you're interested in something you will be supported with books, courses and conferences.