Senior Software Engineer – Music Composition
Senior Software Engineer – Music Composition
Our client is looking for software engineers who can help build their generative music system. You should be a superstar developer and a skilled composer. You should love finding new ways to solve complex problems using elegant programming and music theory.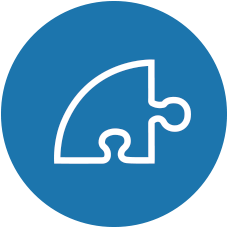 Responsibilities
Producing pioneering music generation software via hands-on Python and C++ development
Using knowledge of music theory to develop algorithmic composition systems
Innovating on the state of the art in artificially intelligent music composition
Developing robust, production-ready code of the highest possible standard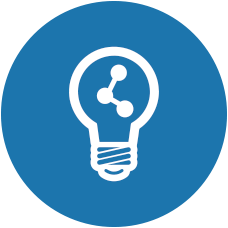 Training & Progression
Our client is growing quick. In the next eighteen months the team will expand from 7 to 17, and they are looking for candidates who can work autonomously with the drive to have a direct impact upon the growth of a disruptive business.