Senior Talent Partner
Senior Talent Partner
We're hiring experienced Recruitment & Talent professionals to join us in a highly consultative role as Senior Talent Partners - leading the relationship management for one of our key accounts!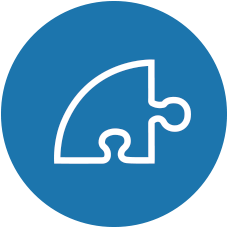 Responsibilities
Relationship management & partnership lead for one or multiple of our key accounts.
Overseeing recruitment delivery with a team of Delivery Consultants.
Advising on recruitment strategy & process improvement.
Designing selection & assessment methods.
Delivering an unforgettable candidate & client experience on behalf of your Partnership.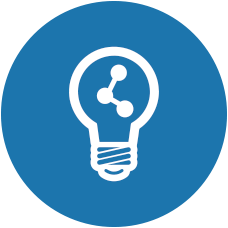 Training & Progression
This is a highly autonomous role where you'll have huge opportunity to really shape the role - with all the help & support you need from our Directors & Head of Talent. We're a collaborative time & supportive environment, which should provide for all the training you need to hit the ground running.