Content/SEO Executive
Content/SEO Executive
We are actively recruiting a Content and SEO Executive. This individual will join our SEO team to create and implement effective strategies to increase organic site traffic and rankings for their portfolio of clients. This position requires a creative thinker with strong communication skills who can develop and implement effective outreach campaigns for our market leading brands.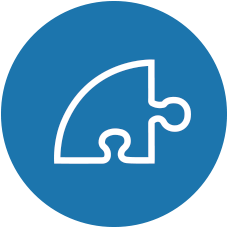 Responsibilities
• Conceptualise resource guides, articles and other online content that is specifically
targeted to groups, audiences and websites we are looking to network with.
• Conduct research to identify and outline audiences appropriate for our brand(s).
• Create content outlines for the editorial team and vendors to communicate content needs.
• Collaborate with writers, designers and the campaign execution team to see projects
through to completion.
• Participate in topical brainstorms, peer review and other collaborative group work to help
build the overall calibre of our content strategy team.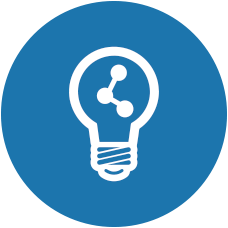 Training & Progression
The SEO team is growing both in terms of client base and product offering, providing several
opportunities for growth within this role. Reporting to the SEO Manager, this is a critical role to
ensure on-target delivery and raising brand awareness.