Social Media and Content Marketing Manager
Social Media and Content Marketing Manager
Our client is looking for a Content Marketing genius to join their growing team, taking hands-on responsibility for all marketing activities across their social media and PR channels, including Facebook, YouTube, Instagram, and Twitter.  You will be engaging with key online ambassadors and influencers to grow the brand's presence both across the UK, and internationally with a focus on expansion to the USA.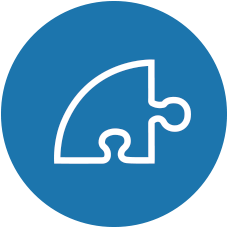 Responsibilities
1) Marketing support strategy, planning and integrated deployment of messaging:
Deliver a cross-functional planning that draws on the company's Marketing calendar, including new product launches, PR, and merchandising
2) Implement Social Media marketing strategies and campaigns
Develop global social media engagement strategy
Work closely with the Ecommerce team to implement Digital into the marketing plans and to ensure that Ecommerce efforts are optimised across websites
Keep brand tone of voice across Social Media platforms and deliver content on this basis
Grow the consumer base through engaging with content, in order to increase awareness, traffic, engagement and conversion to all social channels
Implement a digital data capture process to gather actionable insights and inform future content strategy
3) Ambassador strategy & management strategy
Develop Influencer platform fully integrated into other brand initiatives
Manage the relationships with digital and social influencers
Find and build new collaboration opportunities
Create performance metrics to measure success of Ambassador engagement and implement change where needed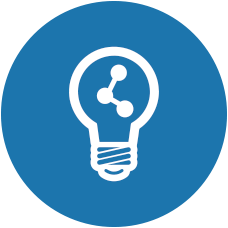 Training & Progression
This role is incredibly autonomous – you will be expected to take ownership and be decision-making from day one. You will be trained on-the-job and will be working directly with company founders, gaining great exposure to the running of an expanding international business.