Social Media and Design Executive
Social Media and Design Executive
The Social Media & Design Executive will be key in tearing up the traditional rule-book to build a new brand leader within the university space. You'll be working in a small, fast-paced marketing team who are driven to get this university ready to open it's doors in 2020. This role will require a dedicated, smart and innovative marketeer with an eye for design!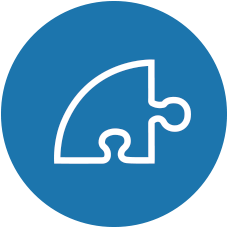 Responsibilities
Help shape the social media strategy, create content and build our social presence across multiple platforms
Responsible for day-to-day social media account management; proactively posting content, replying to comments and engaging with both individuals and networks to build an engaged following
Create content for marketing purposes across a wide range of online (social media, website, blogs) and offline channels (brochures, educational materials, adverts)
Manage external suppliers when required, to support the production of content
Build content calendars, to ensure activity is in line with project expectations and strategy
Be scrupulous in making sure all content remains on-brand
Be the primary point of contact for all inbound enquiries both on social and the team email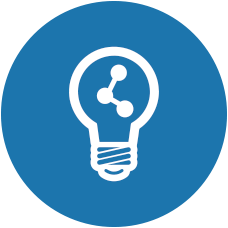 Training & Progression
Working in a fast paced start-up environment will need you to take control of your professional development and resource solutions to problems you may face. However, you'll be working alongside an incredibly motivated and experienced Head of Marketing, who's there to support and guide you through your development.