Social Media, Copywriting & Events Intern
Social Media, Copywriting & Events Intern
Our client are looking for an outgoing, passionate intern who can support all sorts of marketing and customer support activity. This includes our social media, content creation, and live events. You'll be an integral part of the team, getting involved in a wide range of activities (as you'd expect in a start-up), and there's a significant chance the role will evolve into a full time position as we grow.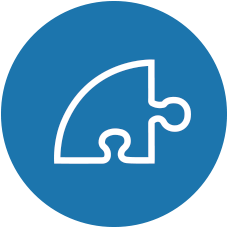 Responsibilities
Provide support for the company's social media
Create content for their online platforms
Help organise live events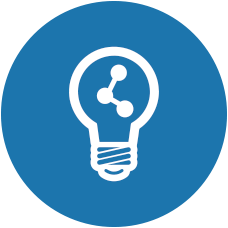 Training & Progression
You will have access to experts and mentors within the offices who will be able to provide you with on-the-job advice.