Social Media and Communications Manager
Social Media and Communications Manager
You will be responsible for managing the company's social media outputs across all social platforms and developing internal communications content. You will need to work closely with the Head of PR on developing and implementing the social media strategy. You will continuously improve the tone of voice and visual identity of the company's social channels in order to increase engagement and build social audiences. In addition, you will support the Head of PR on day to day communications activity including production of internal communications, providing customer service support where required.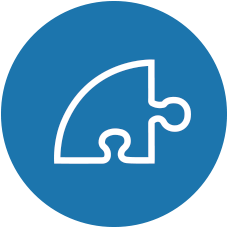 Responsibilities
Execute the social media strategy through platform selection, audience identification, competitive research, benchmarking and messaging
Generate, edit, publish and share daily content to encourage growth of our client's social media audiences and increase engagement
Create editorial calendars and schedules aligned with marketing and business activity
Coordinate the planning of social media campaigns and identify benchmarks and KPIs for activities
Continuously improve the company's social media performance by capturing and analysing the appropriate social data/metrics, insights and best practices and report on effectiveness and actions to the business
Source and manage relationships with social monitoring and platform partners to support and develop commercial opportunities
Ensure social content contributes to and provides SEO benefit, drives website traffic and sign ups
Collaborate with marketing team and other business units to amplify and support both online and offline activities
Coordinate with ecommerce team on paid social activation activity
Provide regular updates to the marketing team on trends and insights in social media and the industry, our audience and competitors
Develop and improve the company's TOV and social imagery to improve engagement with audiences
Where required, support social media customer service enquiries, working alongside the customer service team
Support Head of PR on communications activities including media relations, press release writing, event planning and research activities
Develop and manage production calendar for internal communications content
Produce and distribute internal communications updates
Cost and recommend budget spend for social media activity
Liaise with any engaged agencies and manage day to day activity and reporting
Liaise with stores and operational teams to draw insights on customer base and new social initiatives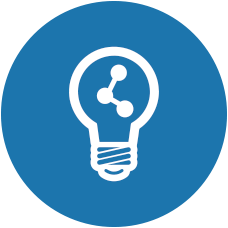 Training & Progression
Our client offers bespoke training. This is an opportunity to develop a career within a key function at a really exciting and growing business – the successful applicant has the potential to gain exposure across other areas of the business and will play a key part in the continued growth of the wider Marketing team.