Software Asset Management Analyst
Software Asset Management Analyst
Our client is seeking intelligent graduates to join their rapidly growing Client Services team, supporting client-facing consultants.
SAM Analysts will support an established customer base, predominantly through data collection & analysis and producing reports that highlight the value-add service provided by Livingstone. Livingstone are keen to hire enterprising graduates, who will continually analyse and improve internal processes and manage these development projects within the company.
The role requires the ideal candidate to work cross-departmentally, providing an opportunity to gain valuable client-facing exposure, and learn about software licensing and software asset management within a unique and dynamic environment.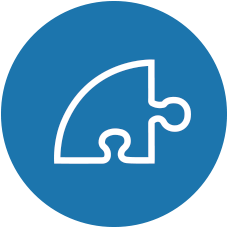 Responsibilities
Data collection and analysis using a variety of specialist tools and techniques, curated by Livingstone's forward-thinking teams
Assisting with the preparation and publishing of detailed reporting for customers
Supporting consultants on license audits and vendor reviews
Actively researching licensing practices and models to maintain industry  standard awareness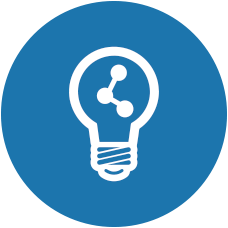 Training & Progression
Our client is a rapidly growing company who've recently expanded to both the US and Australia. It therefore couldn't be a more exciting time to join their team on their graduate program.
Throughout your employment, you will receive all the on-the-job specialist training needed to learn the ins and outs of the business and industry. There is a clear pathway of progression and regular skills-based training to make it to the next level. You will be assigned a mentor, who started off as graduate SAM Analyst and is now at Consultant level.
Livingstone are keen to invest in employees who spot innovative opportunities for development, both professionally and within the company.  Previous graduates, who have taken up such initiative have received multiple promotions within their first year at the company.