Software Developer
Software Developer
Joining the software team, you will play a crucial role in the development of new versions or their software stack, consisting of a C# Windows Service and WPF Desktop Client, which interface with wireless sensor networks and an MS SQL Server Database. This will require working from end-to-end of the software development lifecycle in designing and implementing solutions.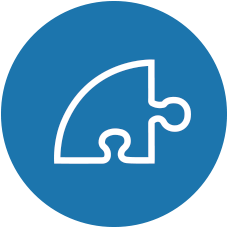 Responsibilities
Analysing project requirements, alongside Project Managers and the rest of the team, to produce a design appropriate to the needs of the project and future maintainability.
Developing applications and databases according to agreed design specifications.
Creating, executing and documenting unit tests, automated integration tests and writing manual and end-to-end system tests.
Documenting code and implemented functionality.
Understanding capabilities of third-party equipment and integrating it with our systems.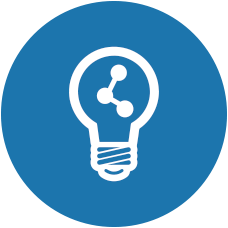 Training & Progression
A career here offers an intellectually stimulating, varied and rewarding environment where you will form a key part of a high-calibre team of engineers.
You will have the opportunity to further develop your interests and career in a broad range of engineering disciplines (C#, embedded C, Python, PHP, SQL databases, software engineering and mechanical, electronic, ultrasonic and production engineering).
Team members are actively encouraged to work with the support team on technical issues and to go on site to understand the customer needs and environment first hand.