Software Engineer – Music Production
Software Engineer – Music Production
Our client is looking for software engineers who can help build their music production system. You should be a superstar developer who also has a keen interest in digital signal processing and audio engineering. You should love finding new ways to solve complex problems using elegant programming and music production techniques.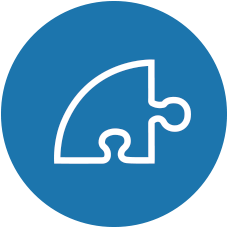 Responsibilities
Producing pioneering music production software via hands-on C++ and Python development
Delivering components, modules and tools within the production engine that allow their music to become increasingly more sophisticated over time
Using knowledge of signal processing, midi and sequencing to develop new platform features
Developing robust, production-ready code of the highest possible standard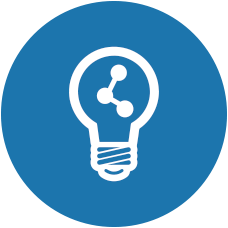 Training & Progression
Our client is growing quick. In the next eighteen months the team will expand from 7 to 17, and they are looking for candidates who can work autonomously with the drive to have a direct impact upon the growth of a disruptive business.