Strategic Junior Buyer
Strategic Junior Buyer
You will be assisting the strategic procurement team and internal stakeholders, and contributing to evolving current and future strategic procurement initiatives. You will additionally be supporting the smooth and efficient operation of supply chain processes.
This role is for a 1-year fixed term contract (a successful year will very likely result in a permanent job offer).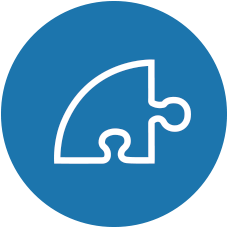 Responsibilities
To assist in pro-actively managing the strategic work plan, contract and benefits database and records.
To keep up to date with market trends, search for new suppliers, negotiate prices and verify price change requests where tasked to do so.
To provide support reviewing contract and whole life costings, and to assist with requests for quotations using the MultiQuote tool.
To review requisitions, Capital Project Approval Forms and waivers received over the quote and tender threshold in line with Trust Standing Financial Instructions, and to provide support updating the contract register.
To provide guidance and information to employees of the Trust to promote best practice in the procurement of goods and services and compliance with Standing Financial Instructions, and EU Legislation.
Receive and respond to customer enquiries on catalogue queries, purchase order queries, product details, product availability, discrepancies and returns.
To proactively engage and build relationships with key stakeholders, promoting an environment of 'customer' focused service delivery and to work with stakeholders to define needs.
To liaise with framework organisations and other trusts to identify new procurement initiatives and framework agreements.
Supply chain and logistics responsibilities will include: analysing data to monitor performance, monitoring the order cycle and re-order ward consumables using a data capture scanner.
Carry out general admin duties within the strategic team.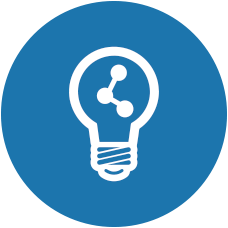 Training & Progression
You will be working closely with senior members of the team, rotating between different departments within the Procurement Service.