Strategy Analyst – Intern
Strategy Analyst – Intern
You will be working fairly independently to analyse their datasets with the aim of suggesting ways in which they can expand their business. For example, as they take their business into new cities and areas around the UK you could help suggest the best places to open up new clinics based on current customer habits.
Your ideas will be presented to head office on a regular but informal basis.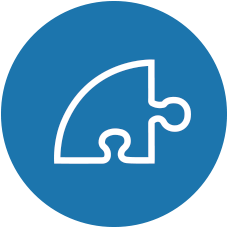 Responsibilities
Analysing datasets to influence strategy
Presenting ideas to Head Office
Working closely with the CEO and the Financial Director on the direction of the business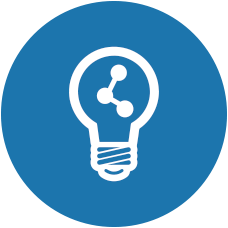 Training & Progression
You will be working closely with C-Suite level management so you will get the opportunity to learn from them.